One of our main commitments is to provide our guests with everything they need.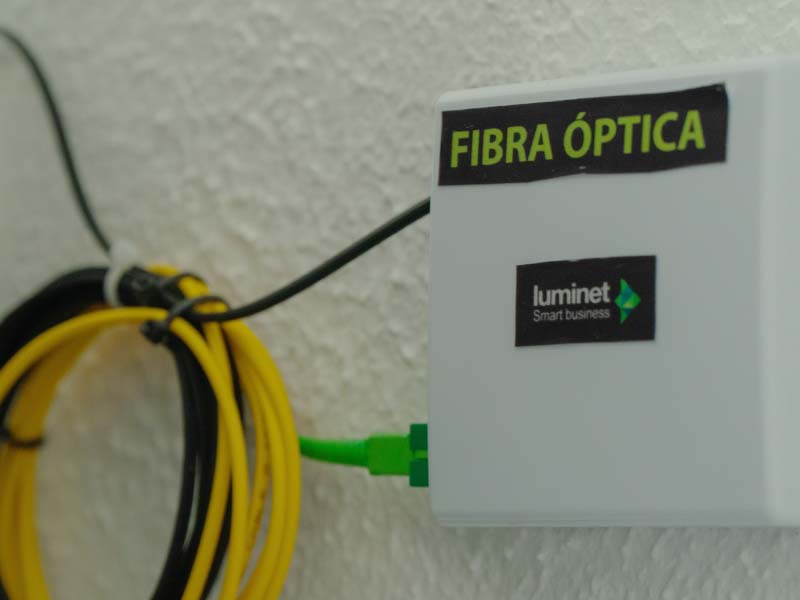 Each room is equipped with an independent fiber optic connection of up to 100mbps, additionally, our common areas such as the lobby, pool, restaurant and coworking space also have high-speed internet.
Our internet connection is 100% fiber optic and has a double link to guarantee continuity of service to our guests.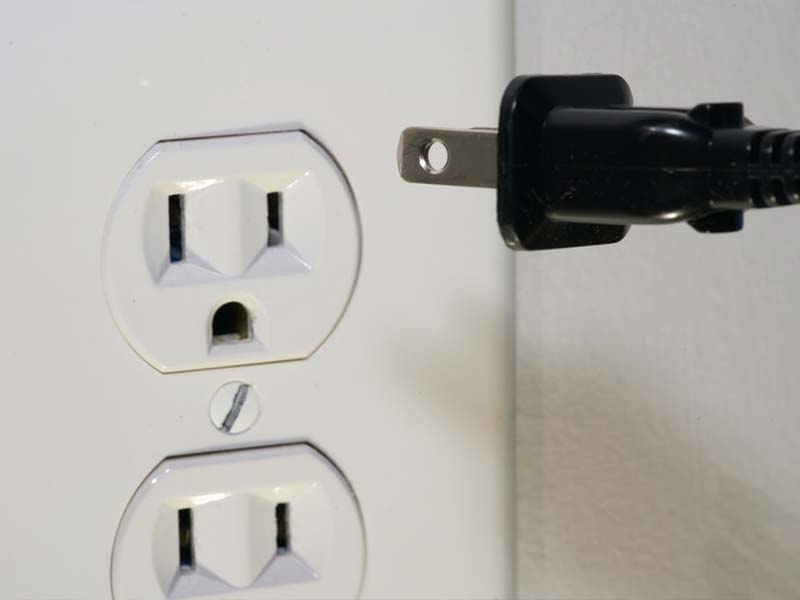 Each room has multiple electrical outlets for more comfort for our guests, who need to be connected at all moment.